We are workers and entrepreneurs … That's why Connection!
Connection was born from the idea of ​​professional barmen, then entrepreneurs who, after years of experience in the business with the joys and sorrows of the sector, thought and saw the possibility of creating a product that could improve the management of the bar, to reduce waste, increase the speed and quality of service …
How many times have we found ourselves in the middle of the service overwhelmed by the various orders of the many customers who expect to be served all at the same time and quickly?
And the table service? The waiters who send you the orders (strictly all together!)

It is precisely for this type of situations that affect all of us, that we began to think of a solution that could meet both the Barman, helping them to increase productivity with speed, precision, cleanliness and less effort, but above all to entrepreneurs who invest resources. and they certainly do not want to waste them because the goods are misused by not very attentive, not precise and not fast staff.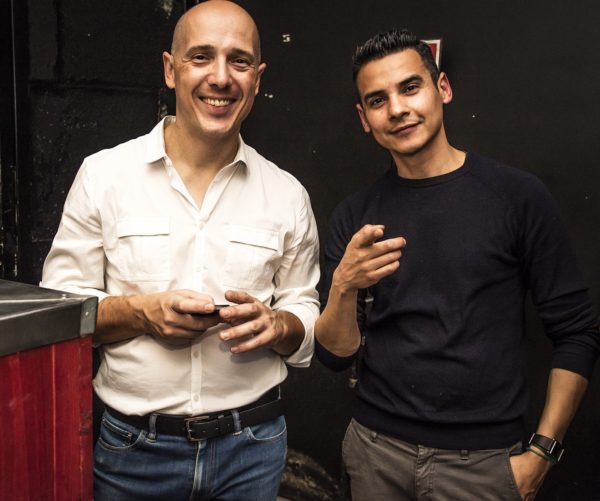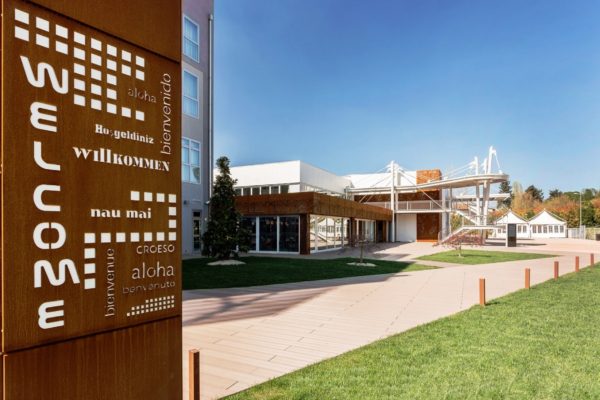 What about cocktails offered or drunk by employees … and the wrong ones?
It is impossible to control them and have a way of knowing the real consumption per single ingredient and the real total number of cocktails sold
Precisely because we have directly experienced all these problems with years of direct experience in the sector we have designed and created a software that responds to all these requests by creating a structure that adapts to the needs of employees in terms of practicality in work and a valid help for greater productivity with quality and speed.
Connection allows you to control the quantities to be dispensed per single ingredient per centilitre, you can view the information in real time and download the Excel report whenever you want! In addition to counting the quantities dispensed and the remaining quantities that can be consulted on the display, the machine warns you when an ingredient is about to finish with a visual signal on the control display!
And again, with Connection you can dispense "shots" of all the ingredients in the machine, consult the number of cocktails dispensed in 12 hours, all day, throughout the week and the total number of cocktails served since Connection is in your restaurant, by type and quantity! Of course, all this information can be consulted from the control display and loaded in Excel format and can be shared with whoever you want, for total control of the goods and better management of the warehouse as well as of the cash flow!